Diem Farms
Oregon born and raised
Founded in Independence, OR, Diem Farms began with one goal in mind - cultivating clean, consistent cannabis for our customers they could track from clone to delivery.
In our climate-controlled indoor farm, we use organic best practices to ensure world class trichome density and product quality. Our premium flower is always hand trimmed, grown without the use of chemical pesticides, and packaged with love by your local farm team.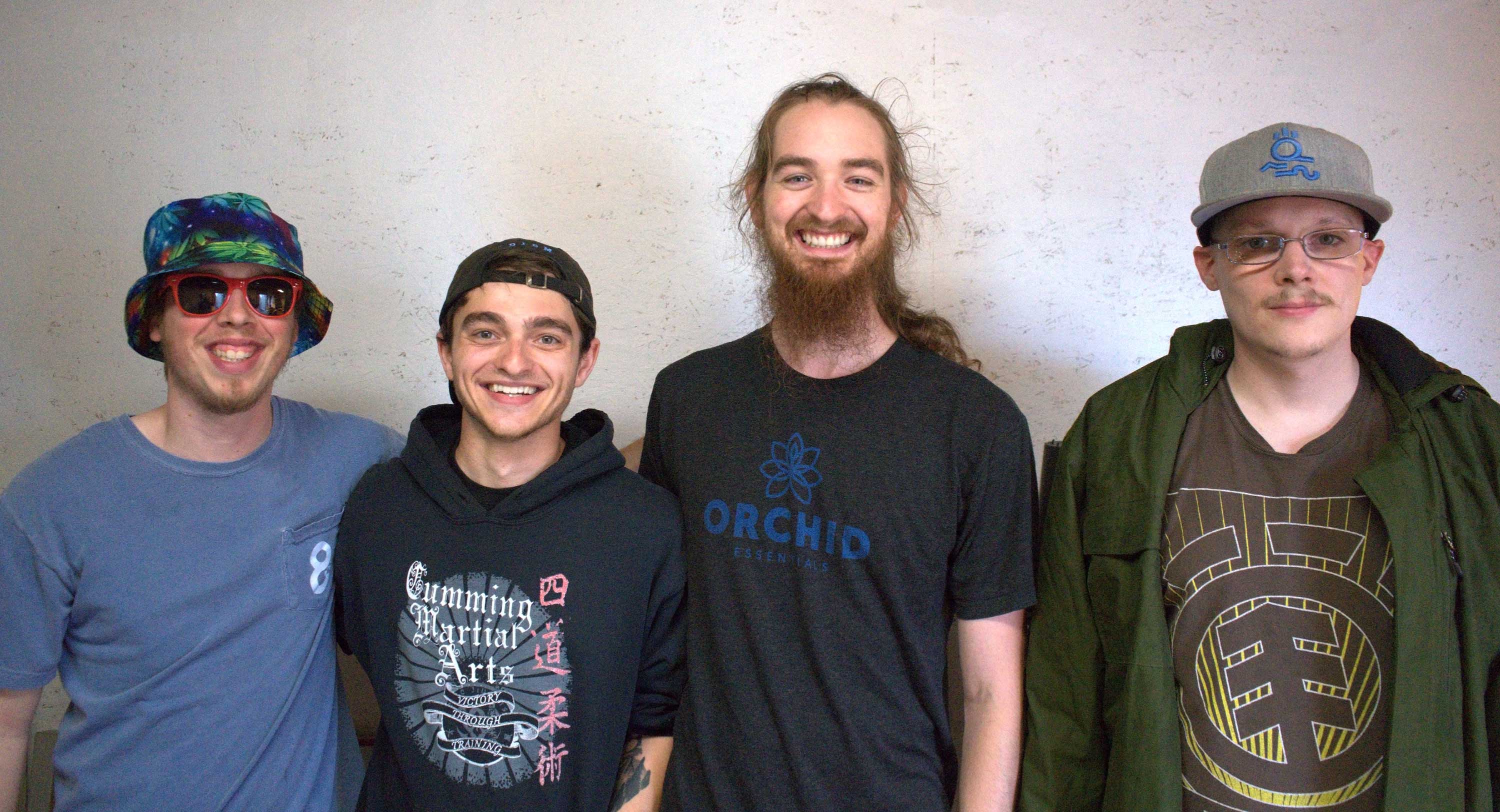 Led by Georgia Tech alum Aaron, our team is regularly testing new cultivars and experimenting with concentrates to bring our customers the variety and quality they've come to associate with Diem. To date, we've created some of Oregon's best hash and look forward to continuing to explore what's possible in the world of concentrates.
Think you have what it takes takes to join the team?