Diem Cannabis Dispensary Lynn
Order In-Store Pickup
NOW OPEN UNTIL 11pm!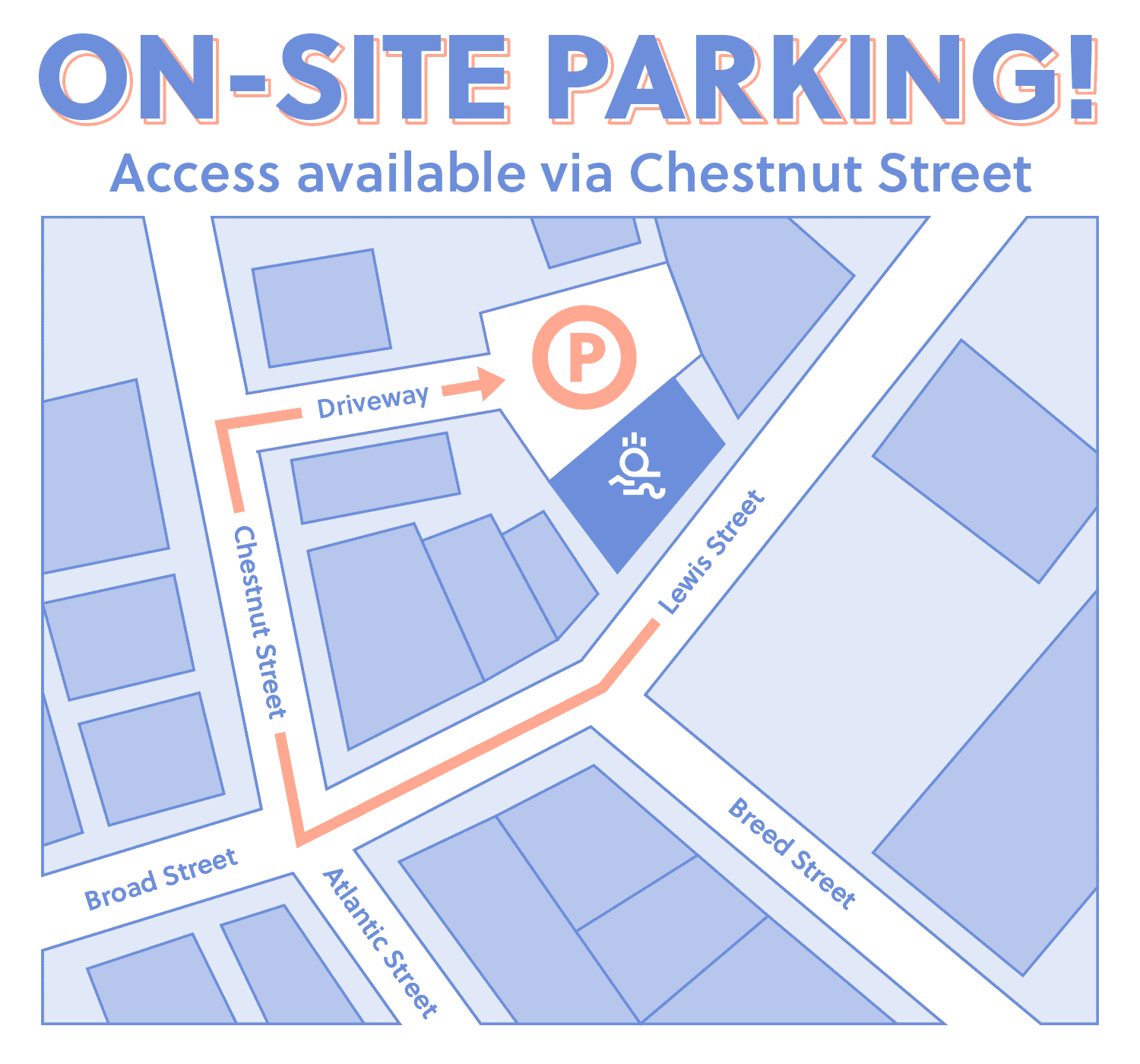 Downtown Lynn's Premier Cannabis Dispensary
Diem Cannabis takes pride in offering the best weed at the fairest prices in Massachusetts. Our shop is conveniently located along the Route 1A, walking distance from either the Central Square or Swampscott train stops, and directly across the street from 7-Eleven.
Diem Cannabis has built a reputation for providing the best selection of flower, concentrates, pre-rolls, edibles, and more. Our team of experts are here to help you learn about the products and make sure you have a great experience. ATM available on site.
"Very friendly staff, super down to earth. They make you feel so comfortable even before you enter the building. Easy ordering like 1,2,3. I'm not a big smoker but Victor helped me find some edibles that I'm hooked on now! This is one of my favorite stores now. I've brought friends and family here that are very satisfied with their products and customer service. Very clean inside and not bad decor. I would highly recommend them for your friendly neighborhood dispensary."
— Tinisha S. (Worcester)
Airopro
The AiroPro Vaporizer combines cutting edge technology with solid construction to provide the smoothest and most potent draw available while also reigning first in reliability and performance. The ceramic atomizer and cellulose wicking system combine to consistently deliver 3x the vapor and ensure satisfaction from the first to the final hit.
Pax
The ultimate portable cannabis vaporizer for loose leaf and concentrates. The large conduction oven heats your cannabis gently and evenly for minimal waste, and the four temperature settings, plus to-the-degree settings via the PAX App, create perfect flavor and vapor.
X-Trates
X-trates, powered by Revolutionary Clinics, produces a variety of vaporizer cartridges and concentrates designed to deliver superior quality to both budget-minded and refined cannabis users looking for only the finest concentrates.
Blue River
Blue River originated as the world's first cannabis-derived terpene company aiding in the popularization of the word "Terps". Blue River went on to popularize the art of "deconstructed" extracts through the development of its proprietary advanced mechanical separation technology, and award-winning signature exclusive trademark branded solvent-less products.
Cresco
Cresco delivers consistent quality, experience, and availability in a portfolio of flower, live concentrates, and liquid live resin. In a world where you can't find the same thing twice, Cresco delivers an excellent experience you can rely on.
Rythm
RYTHM harnesses the unique qualities of each strain for the full spectrum of mind and body benefits. From the flavor to the feeling, RYTHM's craft is high-quality cannabis that hits on every note.